December 5 World Soil day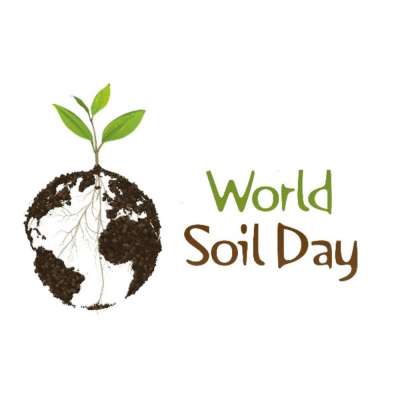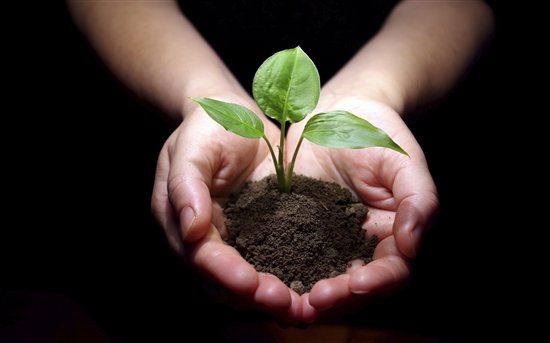 World Soil Day is celebrated annually on December 5 to remind the world community of the importance of soil resources and the role they play in preserving ecosystems and ensuring the growth of human well-being.
The history of this day originates in 2002, when the International Union of Soil Sciences adopted a resolution. Scientists then drew attention to the need to realize the importance of the soil resources of the planet at the international level.