November 5 World Tsunami Awareness Day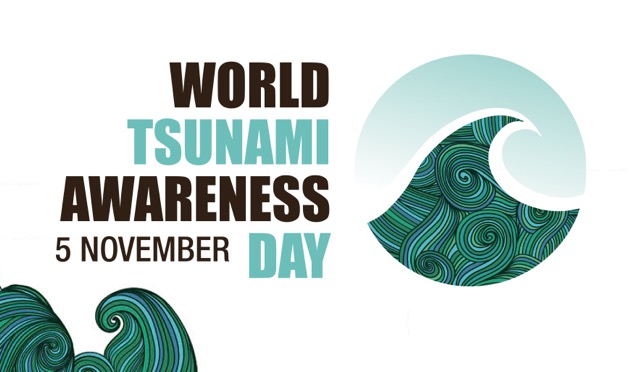 World Tsunami Awareness Day was established by a resolution of the UN General Assembly (A / RES / 70/203) in December 2015 at the initiative of the representatives of Japan. This country, located in a seismic region, has accumulated considerable experience in preventing and eliminating the consequences of a tsunami.
Establishing a similar day, the UN pursued several goals. One is to increase the awareness of citizens and government representatives about the characteristics of such a natural disaster, like a tsunami. The other is the development of practical steps to prevent the possible destructive and disastrous consequences of this natural disaster. This direction, connected with the agreement on reducing the risk of natural disasters, began to develop actively in the UN in 2005 after the terrible tsunami of 2004.